Neon Elephant Store Info
Owners:
Jennifer Kaplinsky
Contact Info:
Store Hours:
Sunday

12:00pm - 6:00pm

Monday

10:00am - 6:00pm

Tuesday

10:00am - 6:00pm

Wednesday

10:00am - 6:00pm

Thursday

10:00am - 6:00pm

Friday

10:00am - 6:00pm

Saturday

10:00am - 6:00pm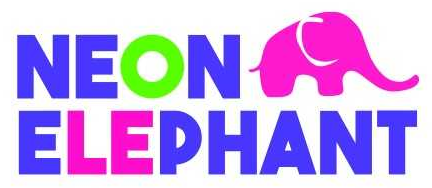 This location does not currently offer online shopping, please call to place an order with us directly!
Click here to go to Store Locations
This store is an independent franchise.
Neon Elephant is a children's clothing boutique with modern, high-quality fashion appealing to today's modern parent and child. Our boutique is where fashion meets function, as our clothing is both trendy and comfortable from infants to tweens! We will be a pilot store for a new, emerging concept, as well as the sister brand to the national Learning Express Toys & Gifts franchise, currently 80+ stores strong.